Check back here for new event announcements.
December 10 and 17
Mindful Meditation Workshops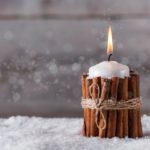 Sunday, December 10
1:00-3:00pm
Kim's Wellness in Hudson MI (click for Google Map)
Sunday, December 17
3:00-5:00pm
Essential Energies in Jackson MI (click for Google Map)
---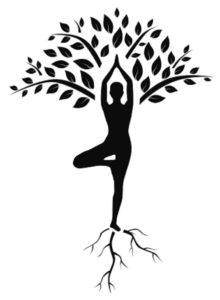 Thank you to everyone who joined us at the Summer Retreat. Be watching here for announcements about upcoming retreats.
CONTACT Yogi Rhonda for more information about new and upcoming events.